Local Marketing Solutions for Industries with Distributed Marketing Needs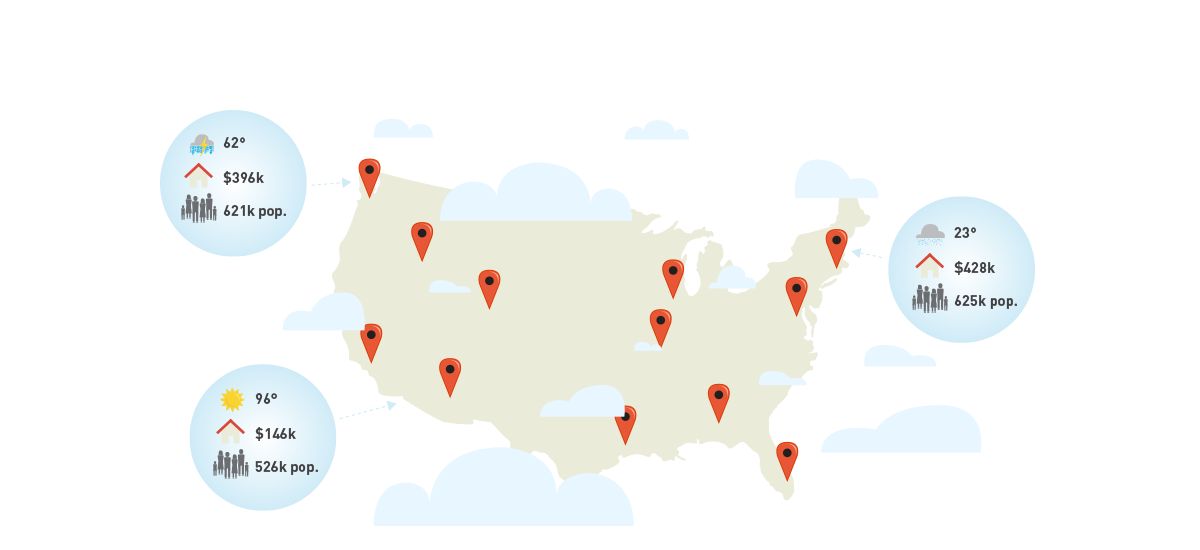 If your organization faces the challenge of marketing across multiple locations with stores, dealers, distributors, agents, or chapters then you are in the right place. MarketSnare was created to solve the challenges that distributed marketing organizations face in managing local marketing across tens to thousands of locations or local representatives. While there are many organizations that have this need, there are specific industry segments that have traditionally relied heavily on a distributed sales and marketing model where business is transacted at the local level. These organizations are continually looking for competitive advantages in marketing at the local level to connect with local prospects looking for their products and services locally and connecting them with their local representatives.
MarketSnare was designed to help multi-location organizations overcome the challenges of distributed local marketing so that they can turn their size into an advantage at the local level. While multi-location businesses typically have the resource to develop better branding tools and creative execution, much of that advantage can be wasted if they aren't visible to prospects locally. Single location businesses have traditionally had a big advantage in creating local relevance and winning the visibility battle at the local level because all the content they produce is very localized. MarketSnare enables multi-location businesses to localize their marketing efforts so they can take advantage of both centrally created assets and localization of contents, ads, social, reputation, and other important local marketing tactics that result in unparalleled local marketing results.
MarketSnare has extensive experience in working with multi-location businesses across a wide range of industries.We have found that a handful of industries and organization types regularly have multi-location marketing challenges that MarketSnare can solve. For many of these industries we have developed unique functionality within our platform to meet specific needs these type of organizations. Please explore the following industries to learn how MarketSnare can help make local marketing easier, more efficient, and more effective for everyone.