Partner with MarketSnare for the Best Multi-Location Marketing Solutions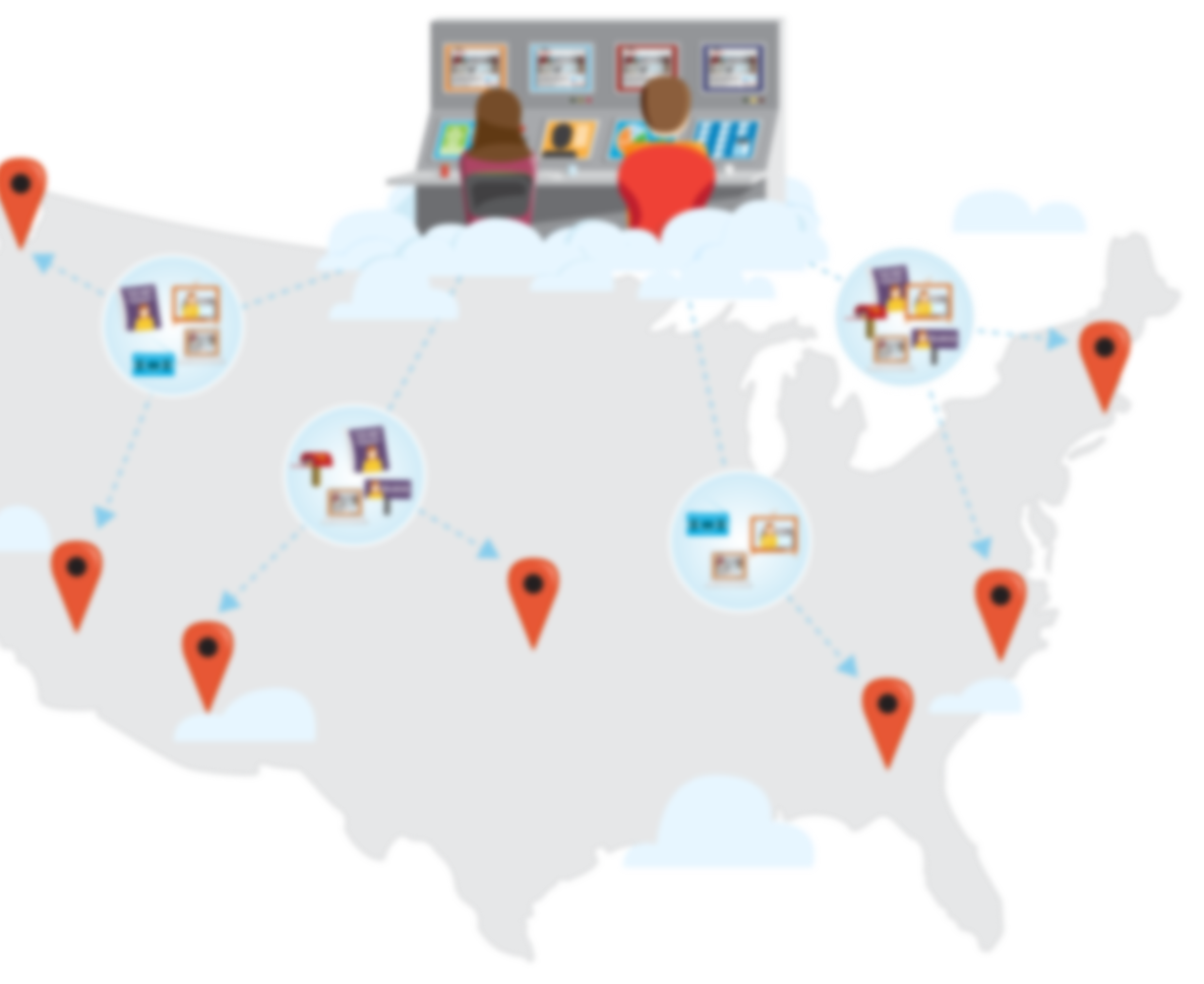 At MarketSnare we are passionate about developing solutions to the challenges that multi-location organizations face in managing local marketing across many locations (franchises, dealer networks, national brands, agent networks, healthcare, non-profits, and other multi-location businesses). MarketSnare is committed to working in partnership with agencies and consultants that work with organizations with multi-location local marketing needs to implement game changing solutions that produce unrivaled local marketing results.
MarketSnare's Partner Program is for agencies and consultants that want to grow their businesses by providing exceptional local marketing solutions to their clients. MarketSnare presents an opportunity for partners to differentiate themselves in the marketplace, create new recurring revenue streams, solve multi-location local marketing problems, and impact client success.
As a MarketSnare partner, you'll get exclusive partner resources and training that will help you create recurring revenue streams, increase revenue per client, implement ROI-centric services, and improve client retention. Our comprehensive partner support program is available for all aspects of a MarketSnare program life cycle from business development to project implementation to ongoing program management. Ensuring the success of our partners and their clients is our number one objective.