Multi-Location Business Listings are a Cornerstone of Local Organic Search Visibility
The Challenge of Business Listings For Companies with Multiple Locations
Google and other search engines look to consistent and accurate business listings as trust signals that significantly impact search rankings. For brands with anywhere from tens to thousands of locations, managing local business listings across the web is nearly impossible without the help of a technology partner. The problem is, most popular business listing services only overlay your correct listing data on top of incorrect listings, so your listings revert back when you cancel, leaving you worse off than when you started.
Even worse, these providers own your business listings accounts and revert all of your listings back if you stop paying them. They don't address important local and niche directories or add new citations over time. With MarketSnare, you get one-on-one active multi-location business listing management from our listing professionals, extensive citations that are customized to your geography and industry, & you ALWAYS maintain control of your accounts. Best of all, once your listing data is fixed, it's fixed for good, allowing us to focus on growing your citations, authority, and visibility.

Our Complete Multi-Location Business Listings Management Solution
With MarketSnare Multi-Location Business Listings Management, the foundational data that drives your business listings gets fixed at the source, not simply overlayed, so updates we make on your behalf will never revert back.
MarketSnare has migrated thousands of businesses from other business listing management services and our clients have seen incredible results including:
0

%

increase in number of keywords on page one
0

%

increase in the number of keywords with #1 SERP rank after 6 months
0
incident of duplicate or incorrect listings
0

%

increase in the total number of online citations
With Our Multi-Location Business Listings You Can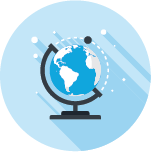 Ensure Extensive Coverage of Top Online Directories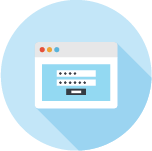 Own Each of Your Listing Accounts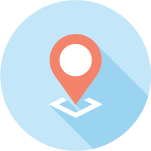 Get Local & Niche Industry Listings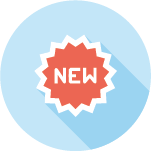 Grow Citations Every Month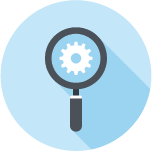 Enjoy Active Mgmt from US-Based Marketing Pros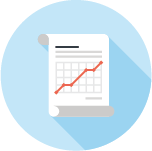 Receive Custom Monthly Reports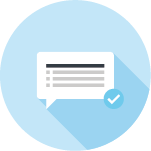 Eliminate Duplicate Listings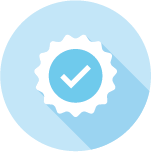 Permanently Fix Business Listings
How It Works
1. We work with you to build and maintain an accurate database of your business location information.
2. Your location data is distributed via the four major data aggregator services to update their foundational business listing data, resulting in more and consistent citations.
3. We prioritize the directories in our network that matter to your business, then create accounts for each, updating and optimizing your listings.
4. Each month we add new citations for your business, growing your online visibility and authority.
5. Our team of US-based business listing professionals is constantly monitoring your location data online, identifying and addressing any incorrect, out-of-date, or duplicate information.
6. You'll receive monthly reports from the MarketSnare team, so you always know the reach and status of your business listings management program.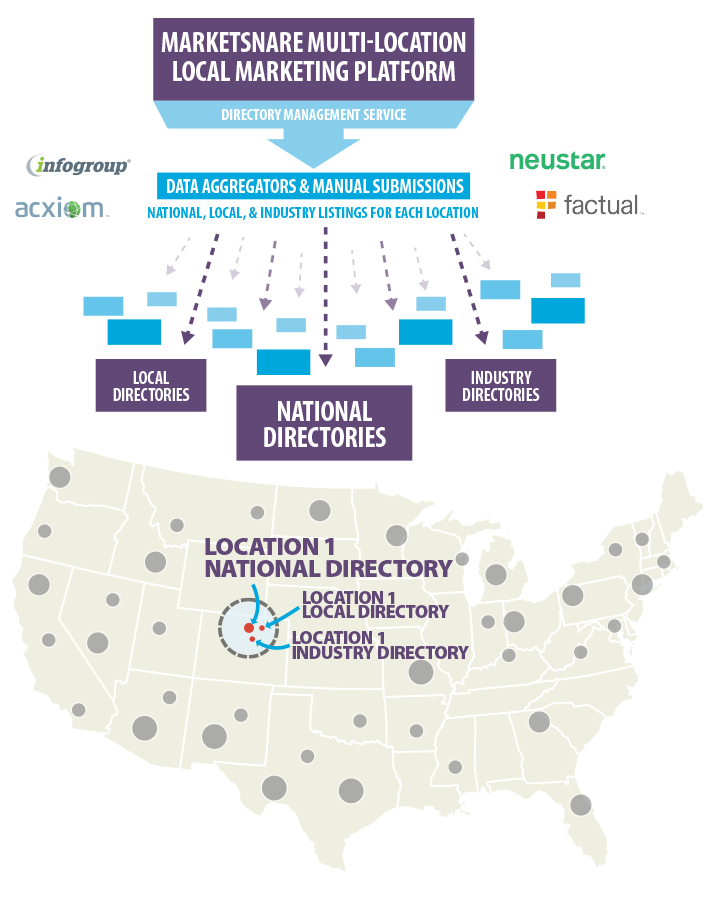 Extensive Coverage Across the Web
We can't list all of the 1,600 directories, data aggregators, mobile apps, and mapping services in our network here, but rest assured, our local listing management will get your data across all of the top directories, including local and industry-specific directories that other solutions ignore. Customizing your directory coverage in this way has been proven to increase the number of citations and improve local search rankings.