Multi-Location Marketing Solutions
MarketSnare has been developing multi-location marketing solutions for businesses for over a decade. Whether you have tens, hundreds, or thousands of locations, franchises, dealers, or other types of local representatives, our platform enables you to scale your marketing efforts to drive marketing results in every local market. MarketSnare offers a wide range of local marketing solutions that allow you to put together the right mix of tactics you need in each market. Best of all, every MarketSnare solution is designed specifically for the needs of multi-location businesses with features like centralized management capabilities, localization, and local marketing analytics across your entire network so you can market each of your locations like it's your only location.

Getting started with MarketSnare is easy
Our Approach
At MarketSnare, we believe that you should be able to easily and efficiently support your local partners AND protect your brand, without compromising on results. Great results at the local starts with a good plan. We are the experts on local-digital marketing, and we love sharing our knowledge with multi-location businesses and seeing the success that a solid local marketing strategy brings.
What to Expect
During our consultation, we'll discuss the markets that your brand serves, your local network, your unique challenges on the local level, and what programs have worked for you in the past. We will then walk you through the MarketSnare solution and share insights from our customers on the successes they've seen in local marketing, revenue growth, partner satisfaction, and time savings.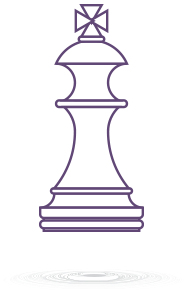 Our Approach
No two local marketing programs are alike, and we understand that some tactics work better for specific industries, types of local representatives in your network, legal parameters, and differences between local markets. We work with you to build a program that satisfies the needs of your organization AND your local partners, without forcing you into solutions you won't use or don't get results.
What to Expect
We'll walk through our lineup of local marketing solutions to help you design a program that is sure to deliver a return on investment, reduce the time it takes to manage local marketing, and reduce wasted efforts and media dollars. MarketSnare offers multiple pricing and billing models to fit the needs of your organization from local opt-in, pay for service models to performance based approach with no upfront cost we can deliver the perfect solution for you needs and budget.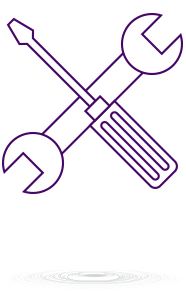 Our Approach
When it comes to executing the creative and content for your local marketing program, we understand that your team and agency partners are the experts on your brand. Our approach is to rely on your teams brand expertise and leverage the assets that you already have. Our team stands ready to provide whatever guidance you need on how to best apply the localization capabilities of MarketSnare as needed.
What to Expect
We'll assign you a Program Implementation Team to guide you through the configuration process quickly and easily complete with MarketSnare experts in search engine optimization, social media, and digital advertising to ensure your programs are designed to be as effective as possible. There are no limitations to your creativity with MarketSnare. We can implement fully custom creative and we also can provide templates that can be customized to your brand to save time and money.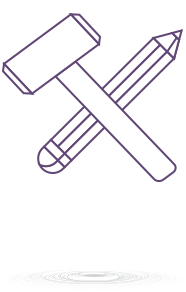 Our Approach
Its important to us that your organization is confident and excited when your new local marketing program launches - that why we provide detailed MarketSnare platform training, local participant on-boarding assistance, and dedicated support specialists on hand for your big debut. We have successfully launched thousands of local marketing programs so there aren't many situations we aren't prepared to handle.
What to Expect
Once your program is built to your exact specifications, tested, and approved we are ready to roll out your program! We provide complete access to each aspect of your program in staging environments pre-launch, so you and your local representatives can see everything and have complete confidence in the solutions before giving the approval to go live. We can roll out programs all at once, in stages, or whatever works best for your business.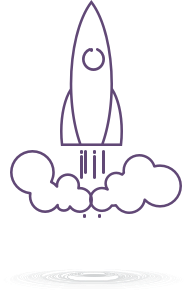 Our Approach
Once your program is live the real marketing excitement begins. You will now have the ability to see how each aspect of your marketing solution is working across all your markets. You can drill down into specific markets or see performance of the overall program. What's even more exciting is you now have the tools to make adjustments and run new campaigns across your entire network as if you were managing a single local market.
What to Expect
Now that your MarketSnare local marketing solution is live, your MarketSnare support team kicks into high gear to help ensure your success. We monitor everything from your program's infrastructure to visibility to ad performance and everything in between. We setup regular meetings with your team to review performance progress, make suggestions, and answer questions. Our technical support team monitors and addresses any issues 24/7 to ensure maximum performance and uptime.