Local Review Management Solutions
Why Local Reviews?
As a multi-location brand, ensuring high quality online reviews across all of your locations or local reps is an essential piece of the local marketing puzzle that impacts your local search visibility and conversion rate. The problem is, managing reviews across multiple locations can be extremely time-consuming and frustrating. What's worse is that without the right tools, you could be discovering problems with your brand reputation at the local level after it's already too late.
MarketSnare Local Review Management is the solution.
MarketSnare Local Review Management was built to make running a best practice review management program easy and effective for brands with many locations or local representatives to keep track of. It will help you create consistent, high quality, positive reviews that work towards increasing local search rankings, Click-through-Rates and conversions.
With Our Local Review Management You Can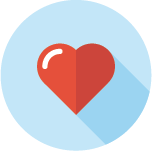 Centrally Gauge Customer Satisfaction Across all Markets and Locations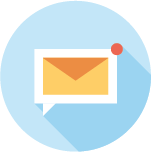 Systematically Solicit Reviews from Customers at Each Location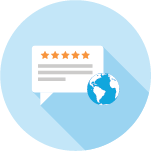 Monitor Reviews and Responses at Scale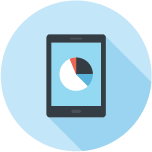 Analyze Customer Sentiment Trends Nationally, Regionally, & Locally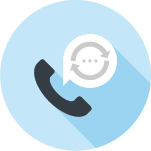 Quickly Engage Dissatisfied Customers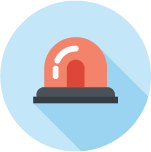 Receive Alerts for Urgent Reviews Centrally and/or Locally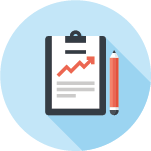 Report on Metrics Across Locations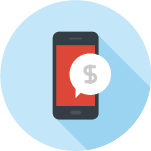 Improve Search Ranking & Conversion Rate Across All Locations & Markets
"
Reviews are vital to our clients' success and being able to centrally manage our review strategy across all our locations is a game changer for our business that lets us know what's going on in every market and quickly take action. The positive impact on each local market is off the charts.
Tim Flint
CEO, Flint Analytics
"
Multi-Location Review Management Features
Here are just a few of the ways our clients are leveraging the MarketSnare platform for greater local marketing success across each of their multiple locations:
Automate Email Survey Requests
Send customers to customizable satisfaction surveys integrated into your local websites or custom landing pages. You control which customers get which surveys by geography, product, or nearly any other criteria.
Solicit Reviews Both On-site & Off-site
Customers that have negative experiences can be sent to customer support. Happy customers are directed to leave reviews on your local websites, enhancing local search rankings, as well as any popular review sites including Google, Yelp, Facebook and more.
Review Monitoring with Alerts
Customer reviews are monitored across over 20 leading review sites, providing real-time alerts for action items and urgent reviews.
Advanced Reviews Reporting
Detailed reporting across all locations displays key metrics indicative of your reputation as well as how your efforts are trending over time.
Review Sentiment Analysis
Reviews across your network are compiled and analyzed, providing valuable insights into customer attitudes at the local and national level. Create custom location groups to further segment sentiment.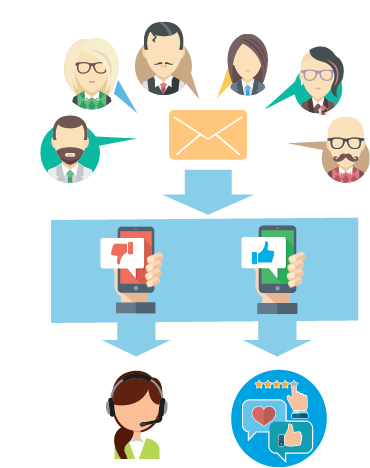 Monitor Reviews From Over 20 Top Websites
You'll be able to keep your fingers on the pulse of the most popular review sites on the web, and be notified as new reviews are discovered. Some of the more popular sites include: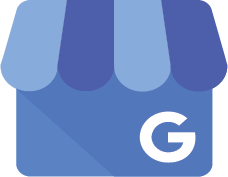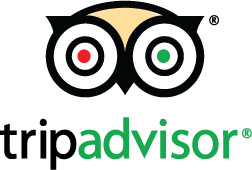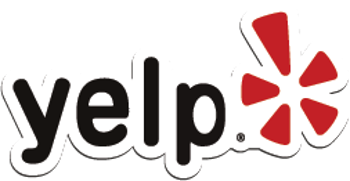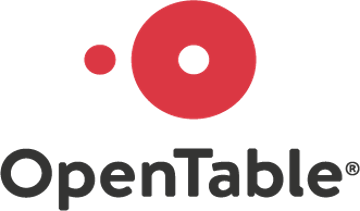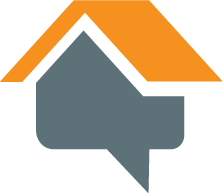 Multi-location Review Management services are just one tool available to you with a MarketSnare solution. We have a variety of digital advertising and multi-location marketing services that will help you maintain complete control over your brand, messaging, and sales content.